We provide technical support to VEP.si users. Contact us on +386 1 426 53 76.
Answers to frequently asked questions can be found at:
For help, send an e-mail to pisarna@eius.si, which should contain a detailed description of the condition, which includes the version of the operating system and device / software, the condition and behavior of the device / software, a description of symptoms, captured screenshots of error messages, etc. .
Installing the signature component
EIUS d.o.o.,
Vrtna ulica 22,
1000 Ljubljana
Slovenija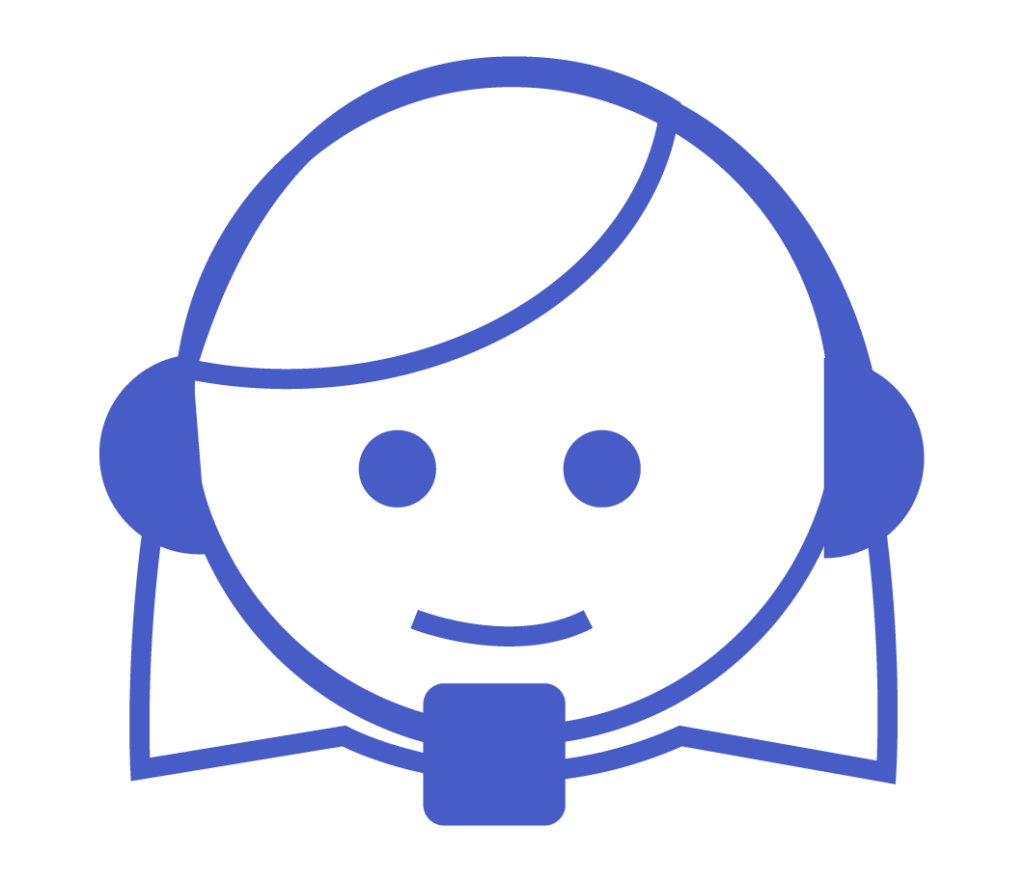 If necessary, our experts can connect directly to the user's computer via TeamViewer or ISL Light via the Internet / remotely