A standalone program that installs on your computer, with which you can download, save and print a large number of emails at the same time and with one click. The program is independent of operating systems and web browsers. The update is automatic.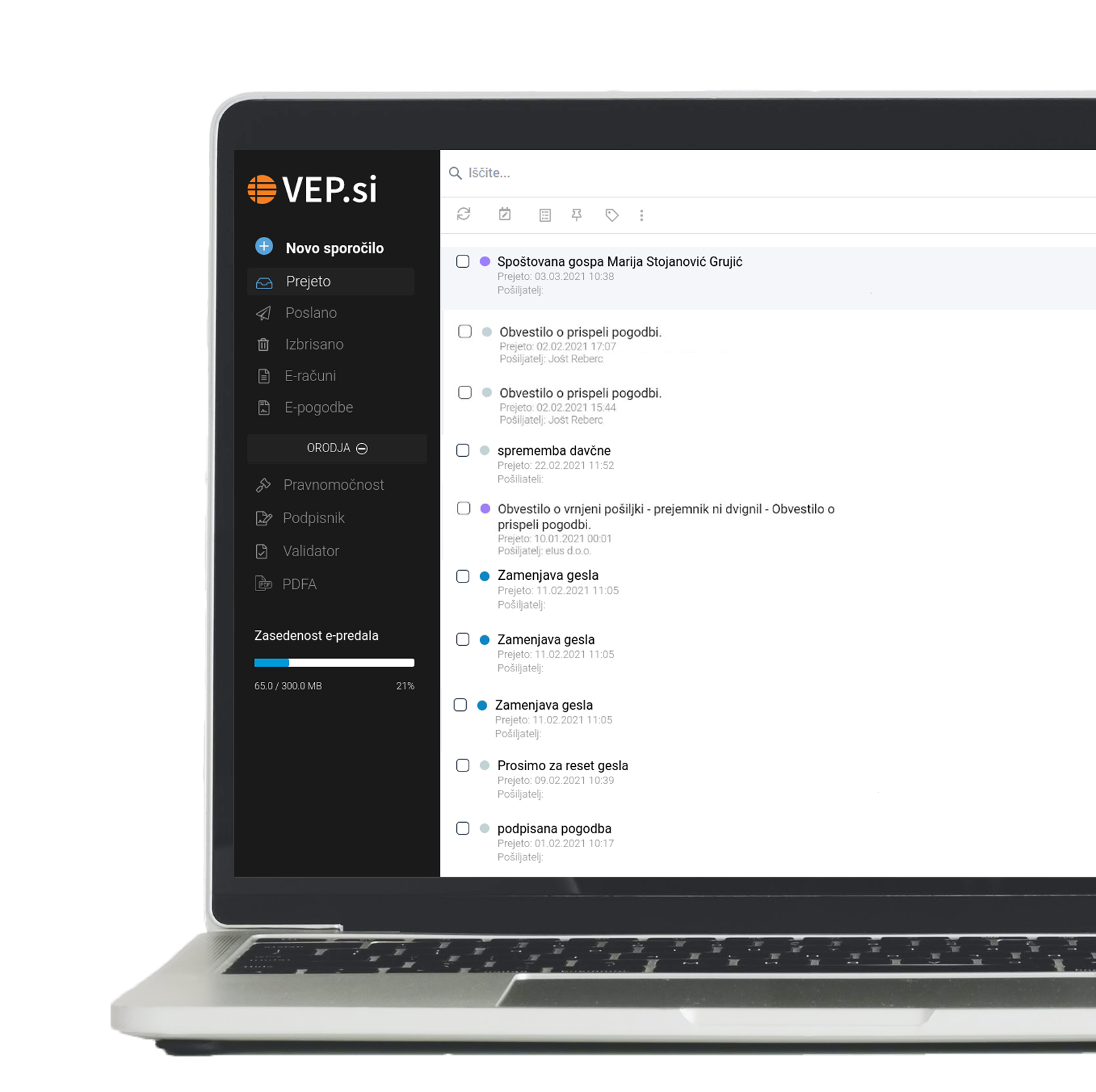 Fast processing of secure mail
For users with large amounts of emails
The VEP.si + program is suitable for users who receive a large number of emails every day. With one click, we process all mail in a secure e-mail inbox – faster, more reliable and time-saving. You also have an option to review lists of received and sent mail.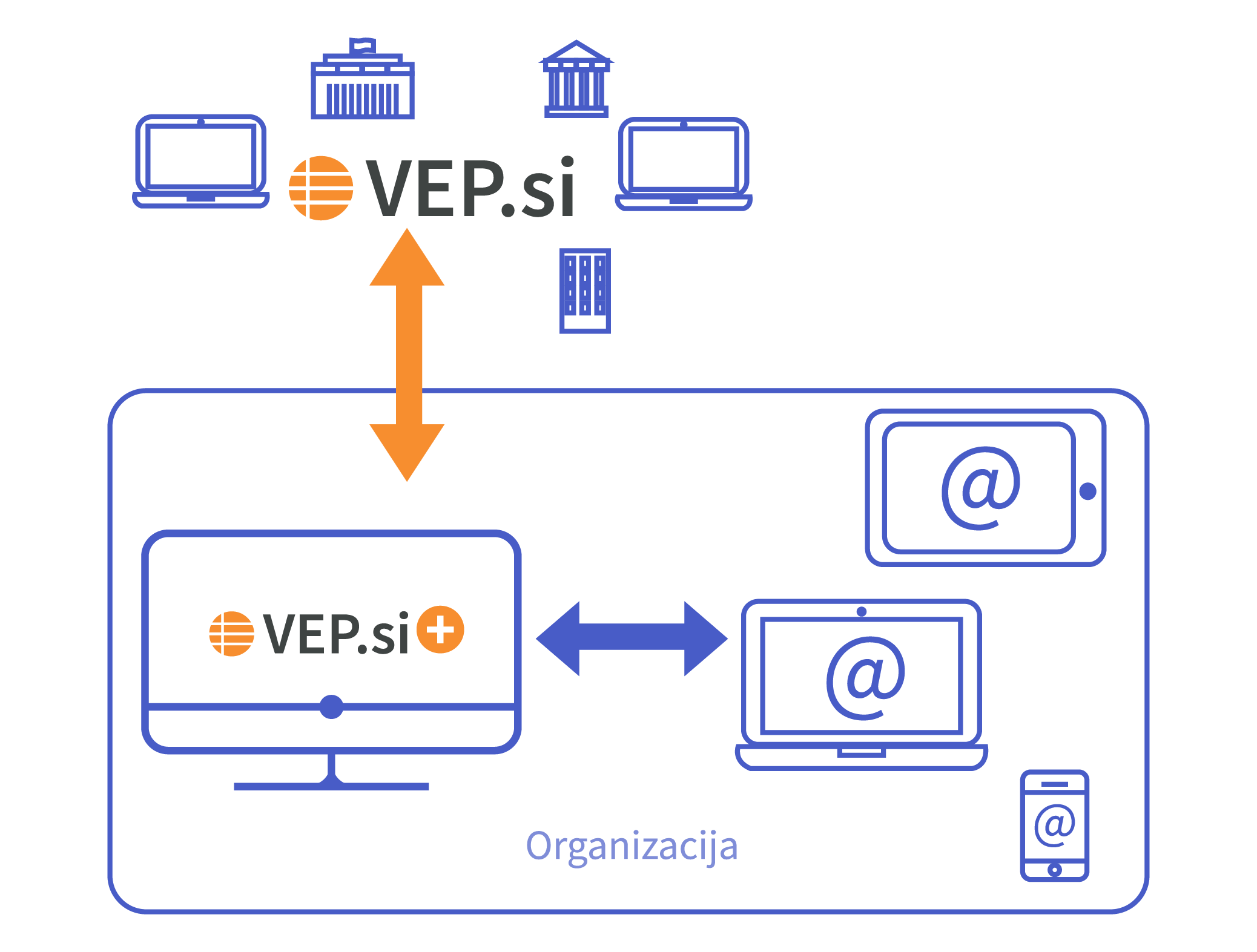 Extending the program with the XML module further simplifies work with received emails.
The module automatically recognizes the procedure type, process task, job number and case description. For emails coming from enforcement (enforcement order and certificate of finality), data on the creditor, debtor, value of enforcement, competent court, maturity and others are additionally identified. (The data set depends on the process task.)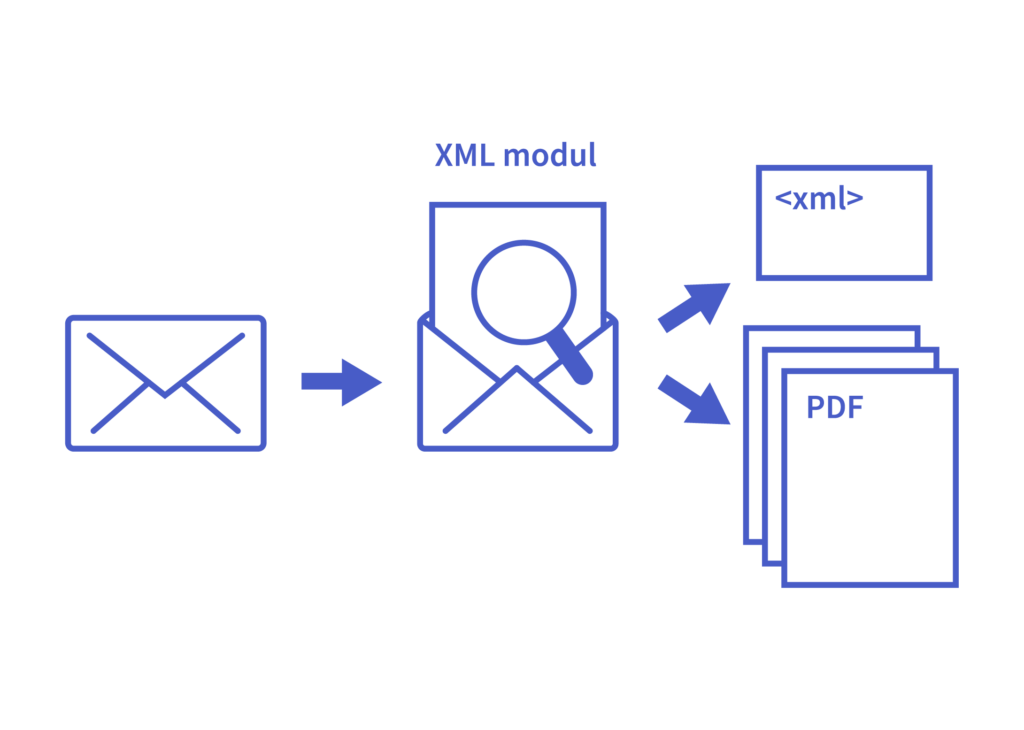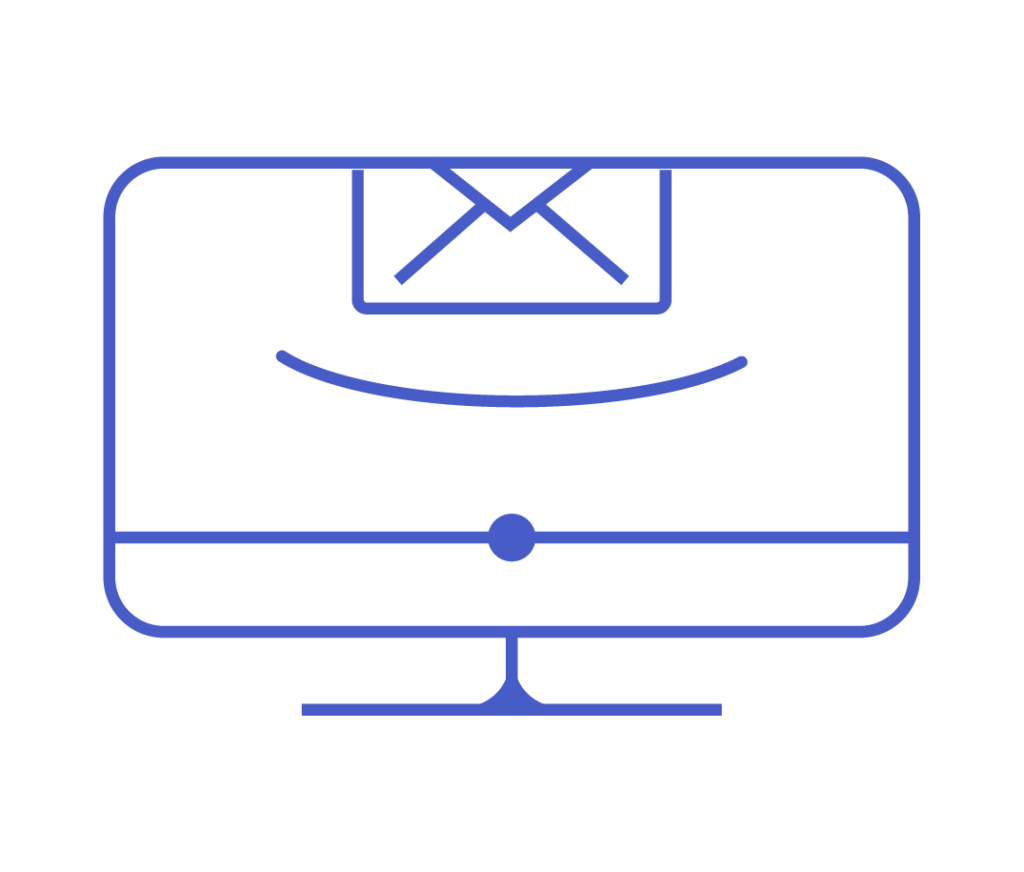 The user interface of VEP.si is made like most online programs for reviewing e-mail, so using it is quick and easy.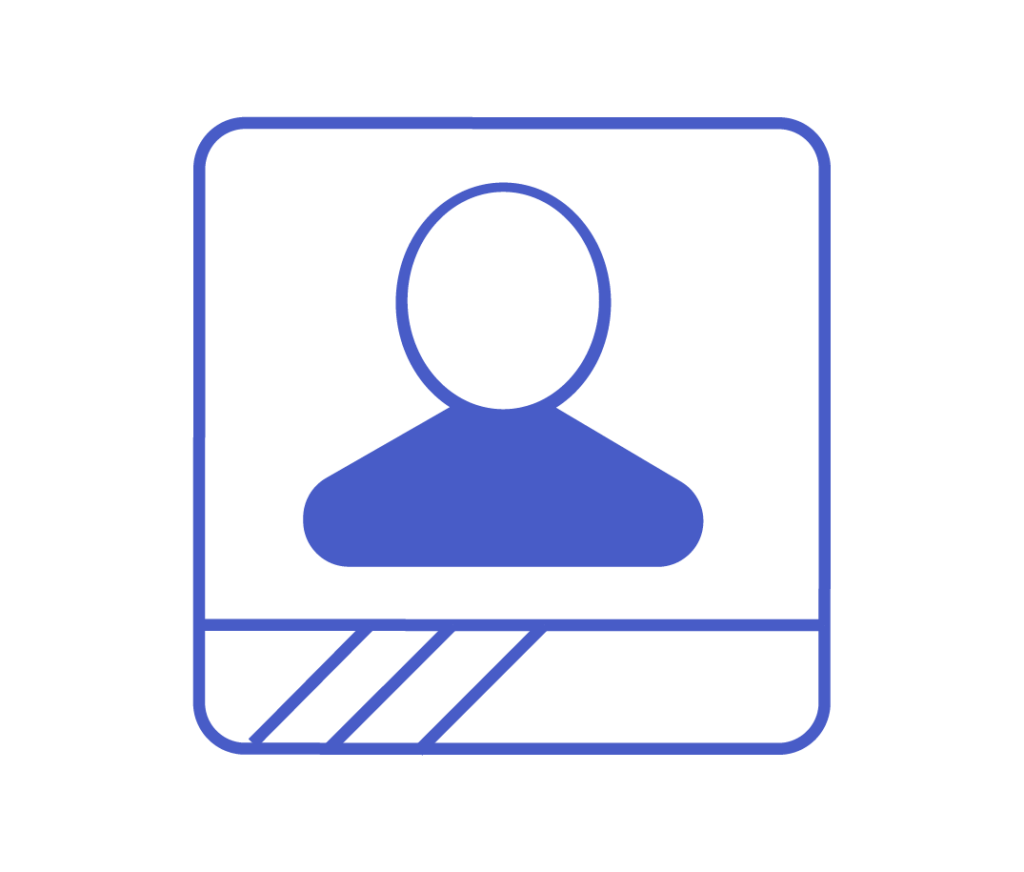 Adjust the views of the mailboxes in VEP.si to your own wishes and requirements. See only what is important to you.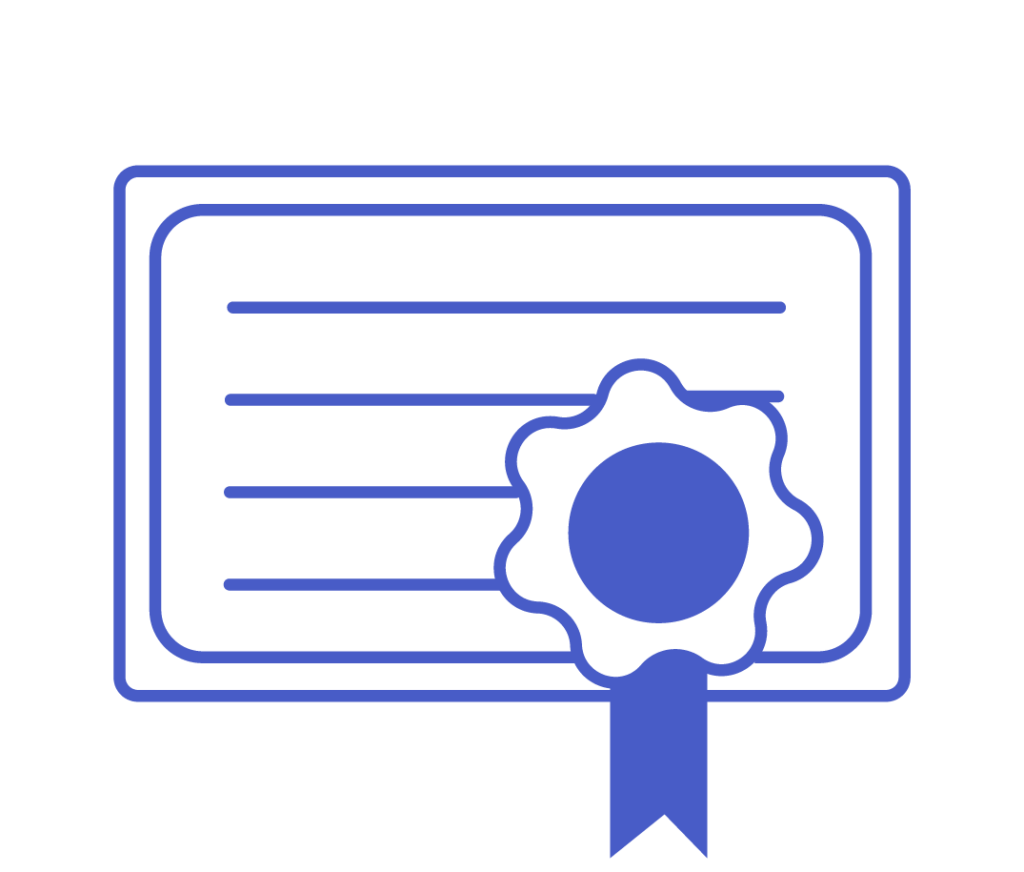 Authentication is provided by a qualified electronic signature certificate. You can use any of the certifiers registered in Slovenia.
SIGEN-CA, SIGOV-CA, NLB-CA, HALCOM-CA, POSTAR-CA
The content of your mail is yours alone
The company's security policy and state-of-the-art technology ensure complete protection of the content of your mail. Safe rooms with equipment meet the highest safety standards. Only the recipient of the mail has access to the content.