In the VEP.si mailbox, you can quickly and easily create an e-invoice that will meet all the requirements of our legislation. To use the program, you will deduct € 5.00 per year, which includes 55 eInvoices. You will only deduct € 0.09 to send a simple e-invoice.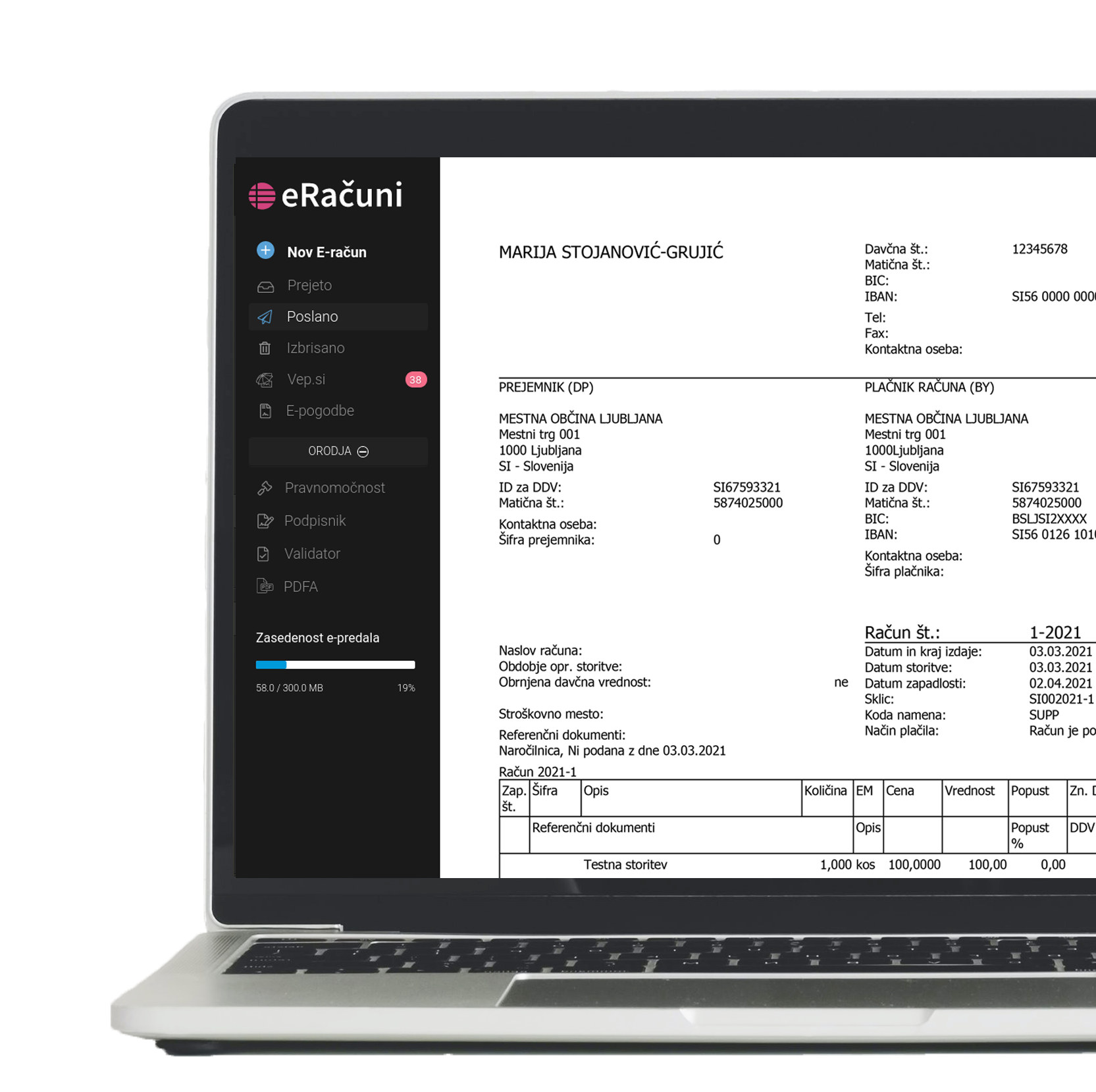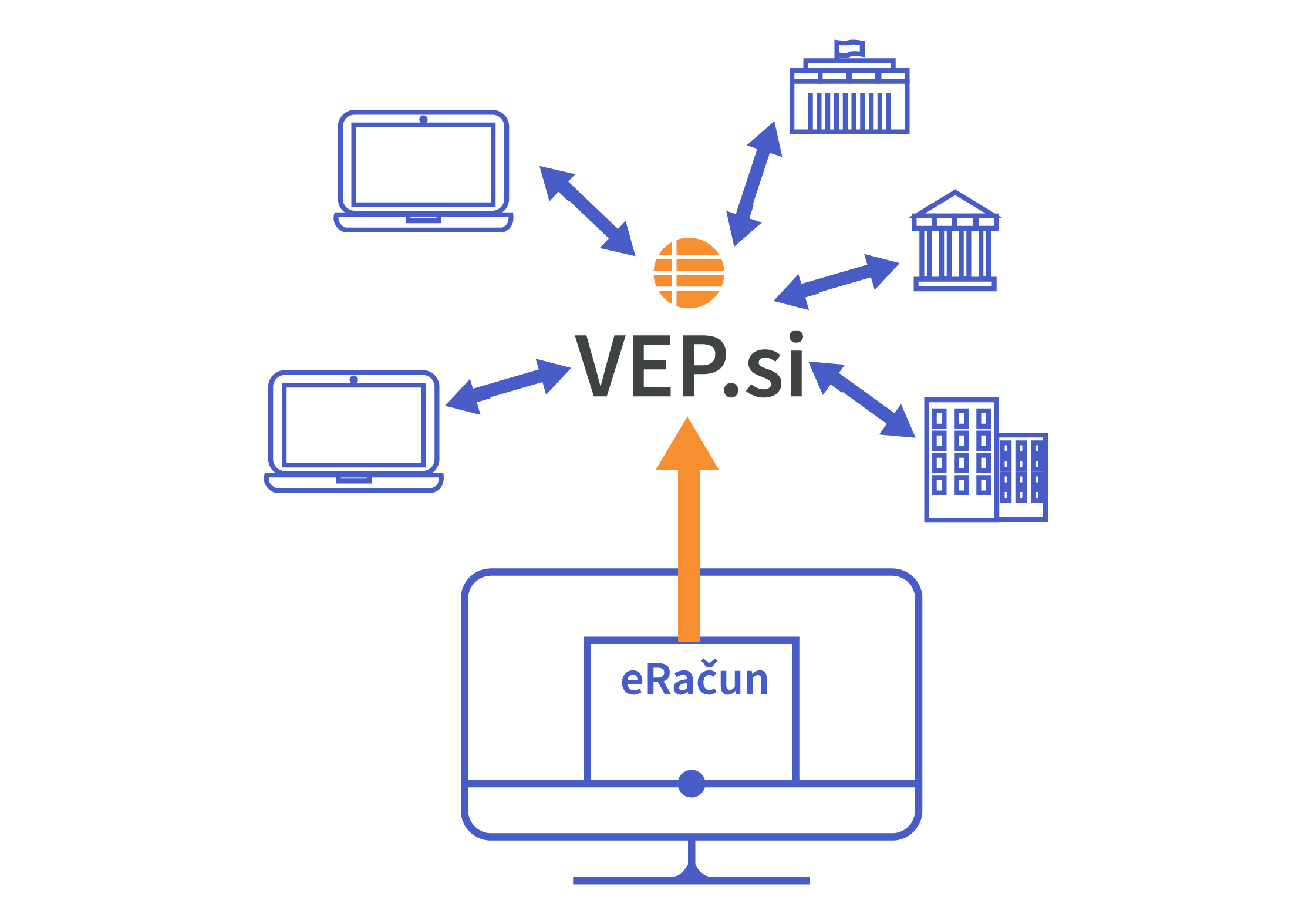 Business with state institutions
A secure electronic mailbox also enables the creation of e-invoices. You can create an e-invoice in a secure mailbox or import it from your accounting program. Through our system, the e-invoice will be sent to the PPA and delivered to the final recipient from there.
The content of your mail is yours alone
The company's security policy and state-of-the-art technology ensure complete protection of the content of your mail. Safe rooms with equipment meet the highest safety standards. Only the recipient of the mail has access to the content.