Vep.si is a secure mailbox in the browser, easy to use and accessible from any device with a (qualified) electronic signature certificate. Simple service suitable for private and business users.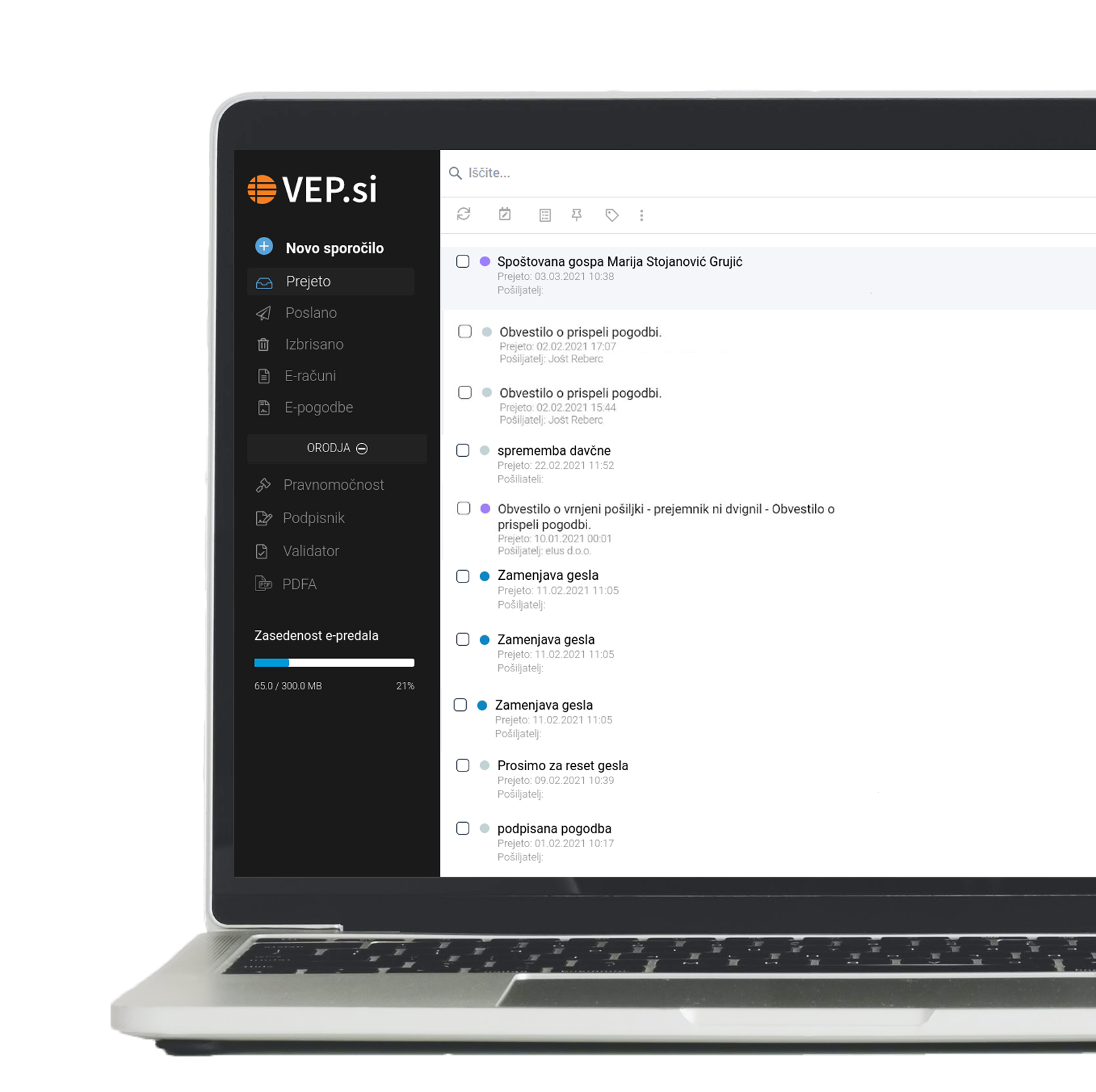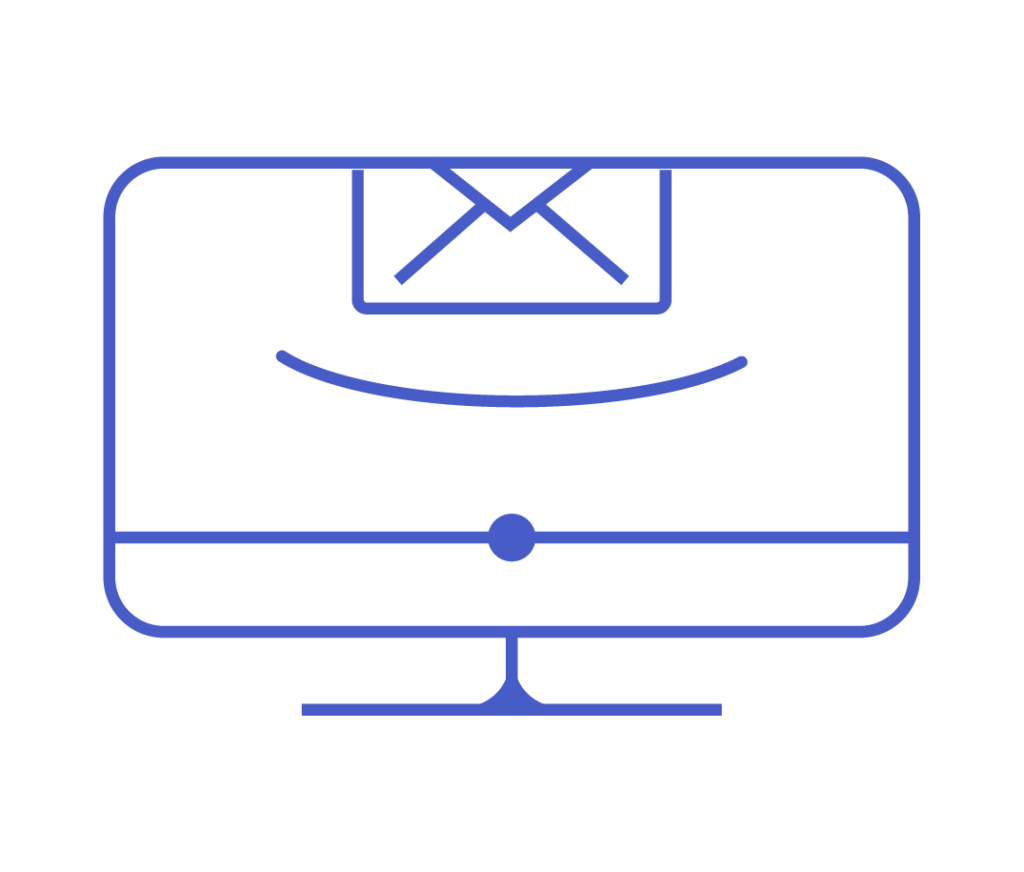 The user interface of VEP.si is made like most online programs for reviewing e-mail, so working with it is quick and easy.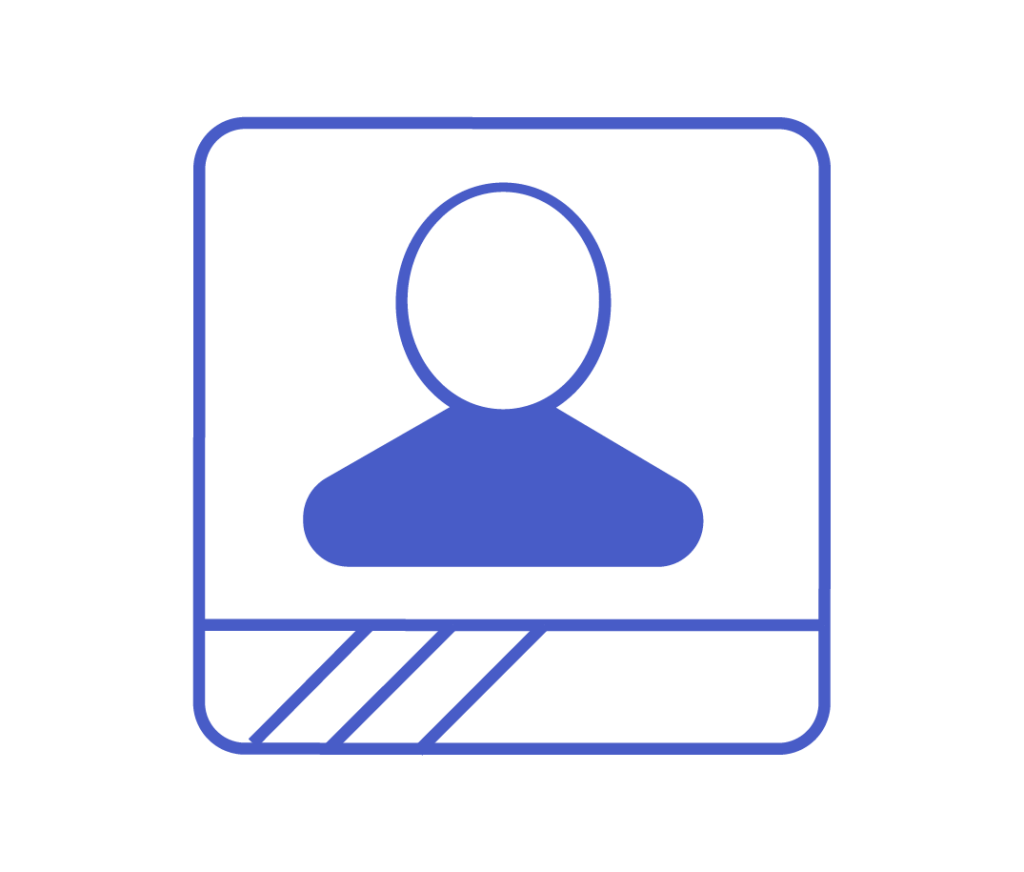 Adjust the interface in VEP.si to your own wishes and requirements. On the interface, see only what is important to you.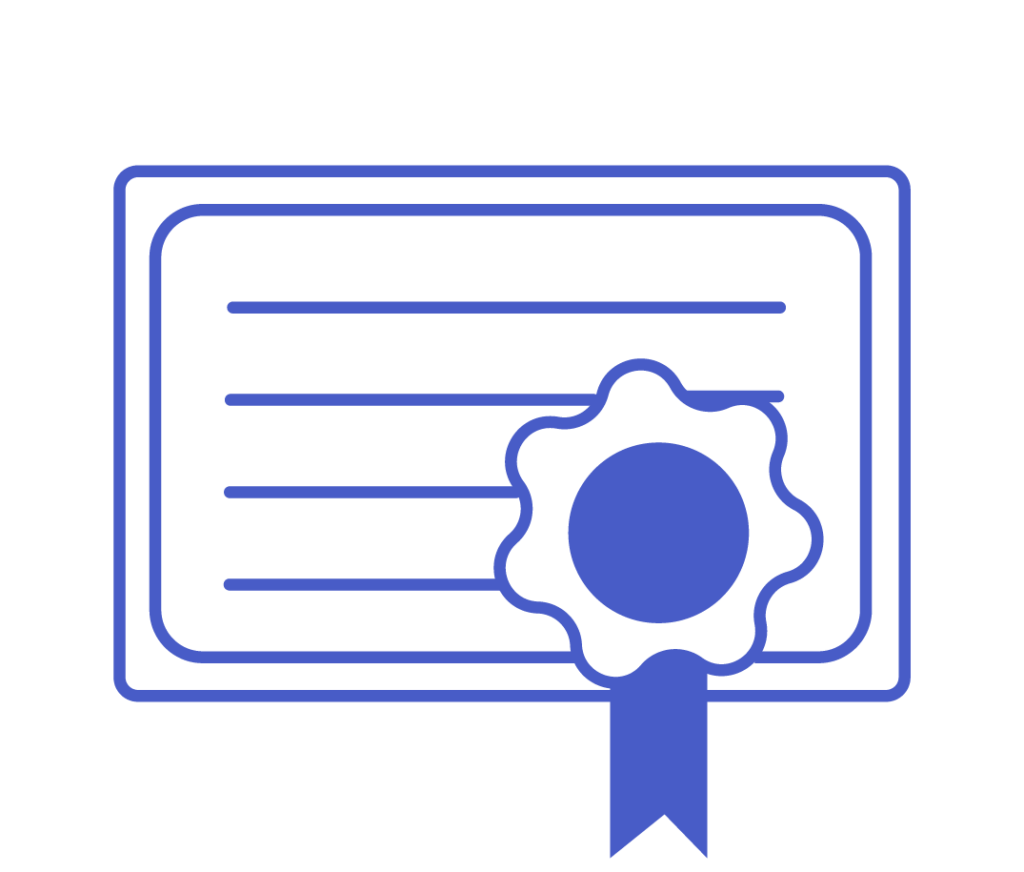 Authentication is provided by a qualified electronic signature certificate. You can use any of the certifiers registered in Slovenia.
SIGEN-CA, SIGOV-CA, NLB-CA, HALCOM-CA, POSTAR-CA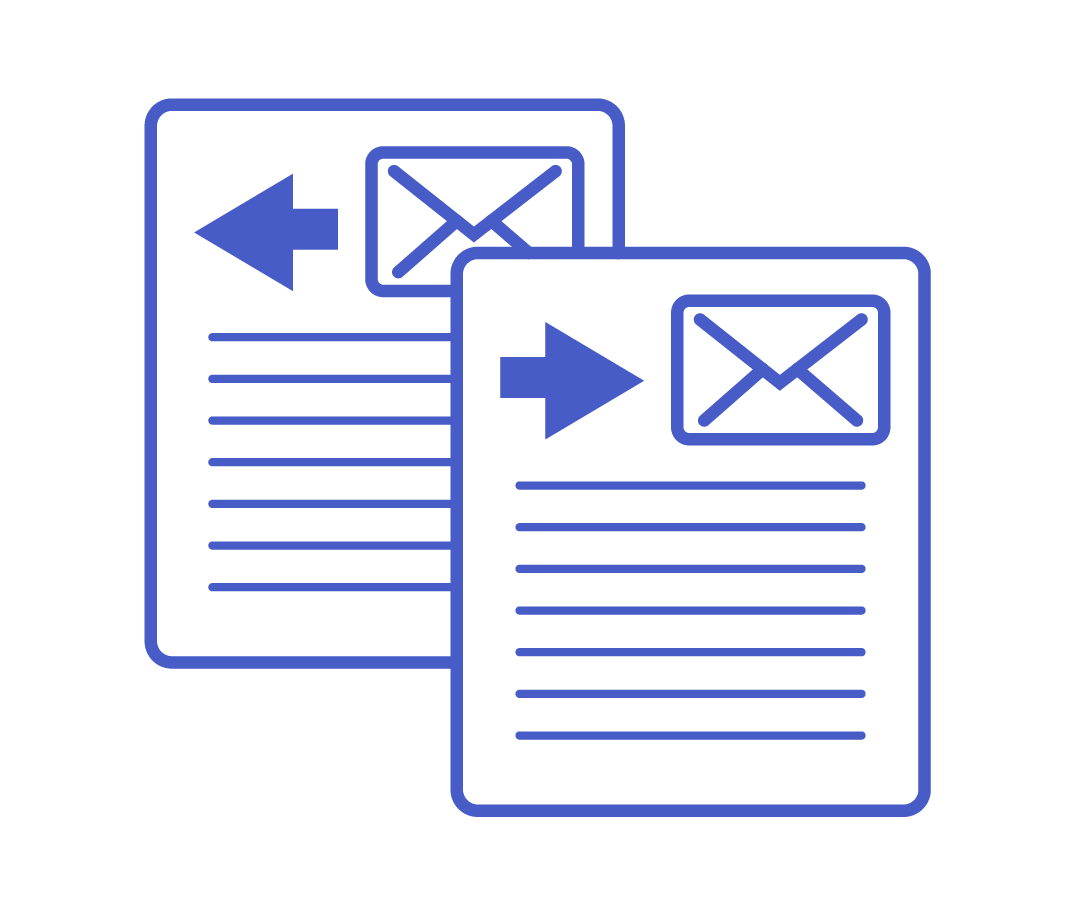 VEP.si keeps a list of all sent and received emails. Archiving mailbooks as pdf files or printing on paper is quick and easy.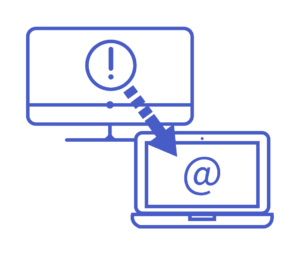 You can receive notification of an email to several e-mail addresses, which you can easily set up in the mailbox settings.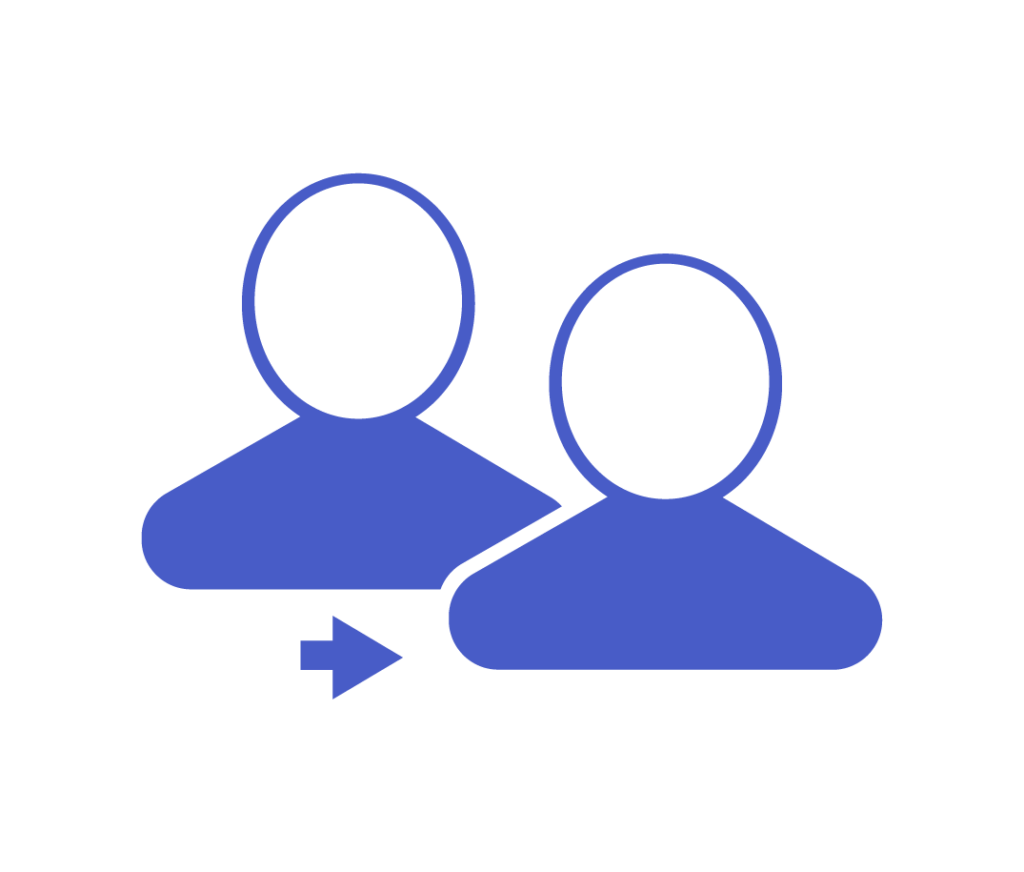 Possibility of authorization
VEP.si enables you to authorize and appoint persons of trust (filing office, secretary).
The content of your mail is yours alone
The company's security policy and state-of-the-art technology ensure complete protection of the content of your mail. Safe rooms with equipment meet the highest safety standards. Only the recipient of the mail has access to the content.