SENDING AND SIGNING OF CONTRACTS MADE EASY
VEP Contract is a solution for companies that want to digitize and thus accelerate the conclusion of contracts with their partners in a safe, reliable, and legally valid way.
With VEP Contracts service we make complex technology user-friendly. Uploading, signing, and sending contracts is easy in the user-friendly VEP Contracts interface.
For easier storage and connection, it can also be integrated with extended document systems.
The conclusion of contracts is carried out with ensured mutual verification of validity and electronic identity. Both the sender and the recipient receive proof of services rendered (delivery receipt).
Upload documents for signature or send them from the document system, specify the signatories, order and place of signatures and send them.
2. The signatories receive the documents in their secure mailbox, where they can sign or reject them with an explanation. The sender is continuously informed of any changes to the documents.
If the signers do not have a secure mailbox yet, it will be created for them automatically. They will receive a link to access the document to their usual email address.
3. Upon successful signing, all participants are notified by email, and they can access the documents in their secure mailbox.
The signing process is transparent and fully traceable, and no prior registration is required for signatories.
VEP's secure electronic delivery, validation reports attached to each document, qualified time-stamping of signatures, and validation of electronic signatures and stamps with a qualified verification service, will ensure that your documents will always be in the right hands.
The VEP.si Contracts service ensures legal validity, a high level of security, simple integration and saves on work and time.
SUPPORTED FUNCTIONALITIES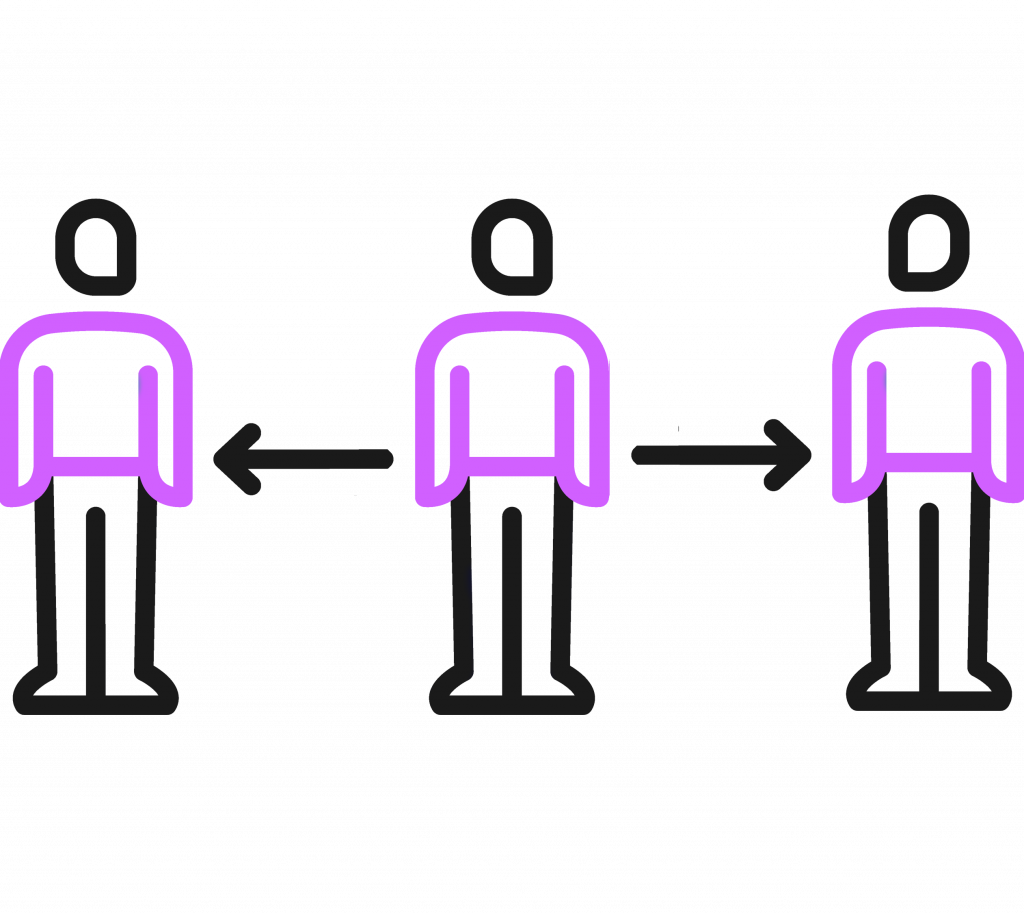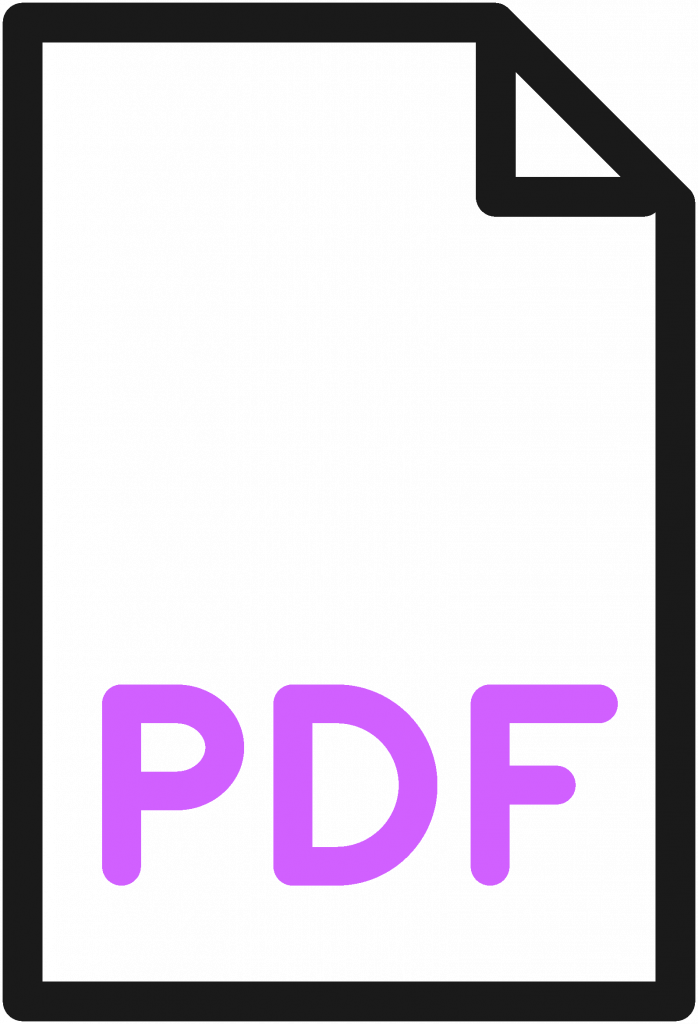 PDF tools
(PDF merging, PDF/A converter)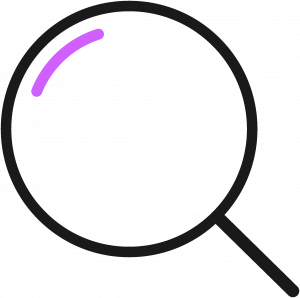 Built-in legal entity representative verification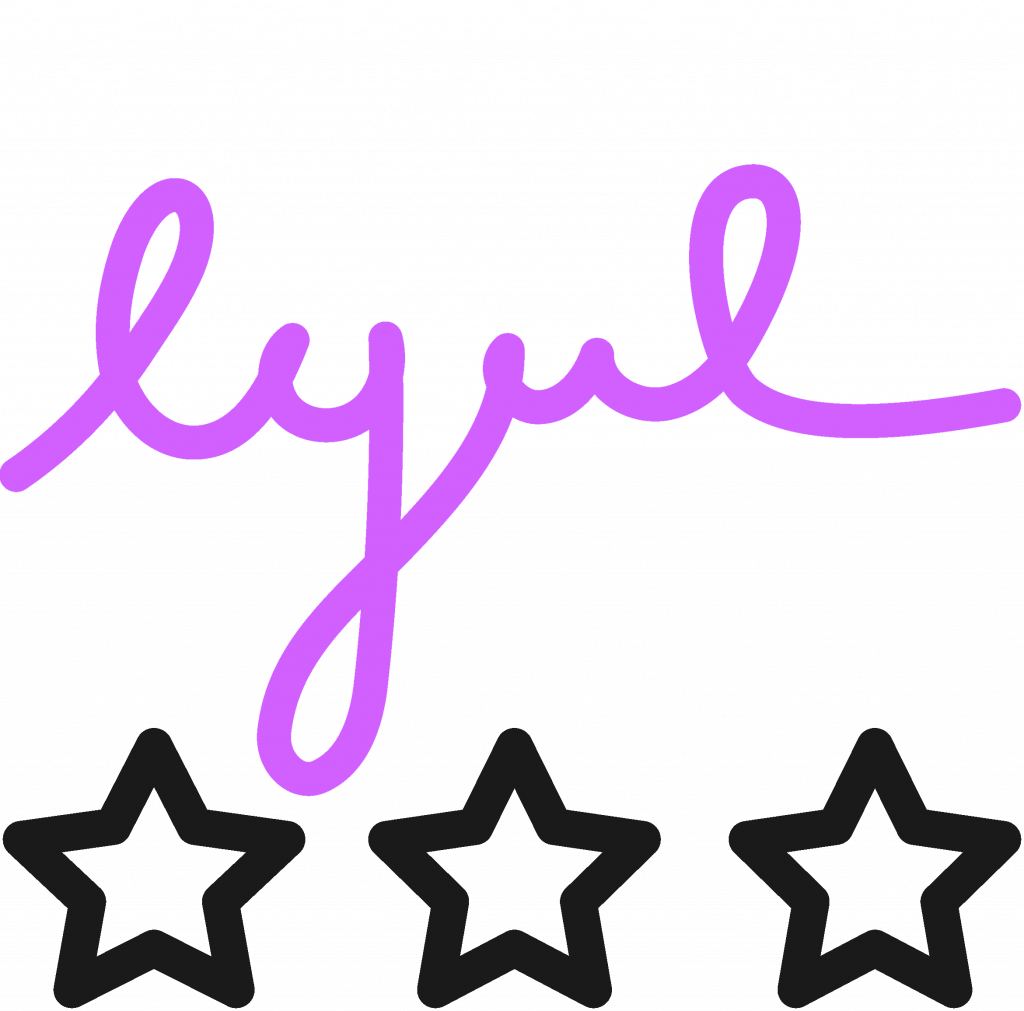 Ability to request a qualified signature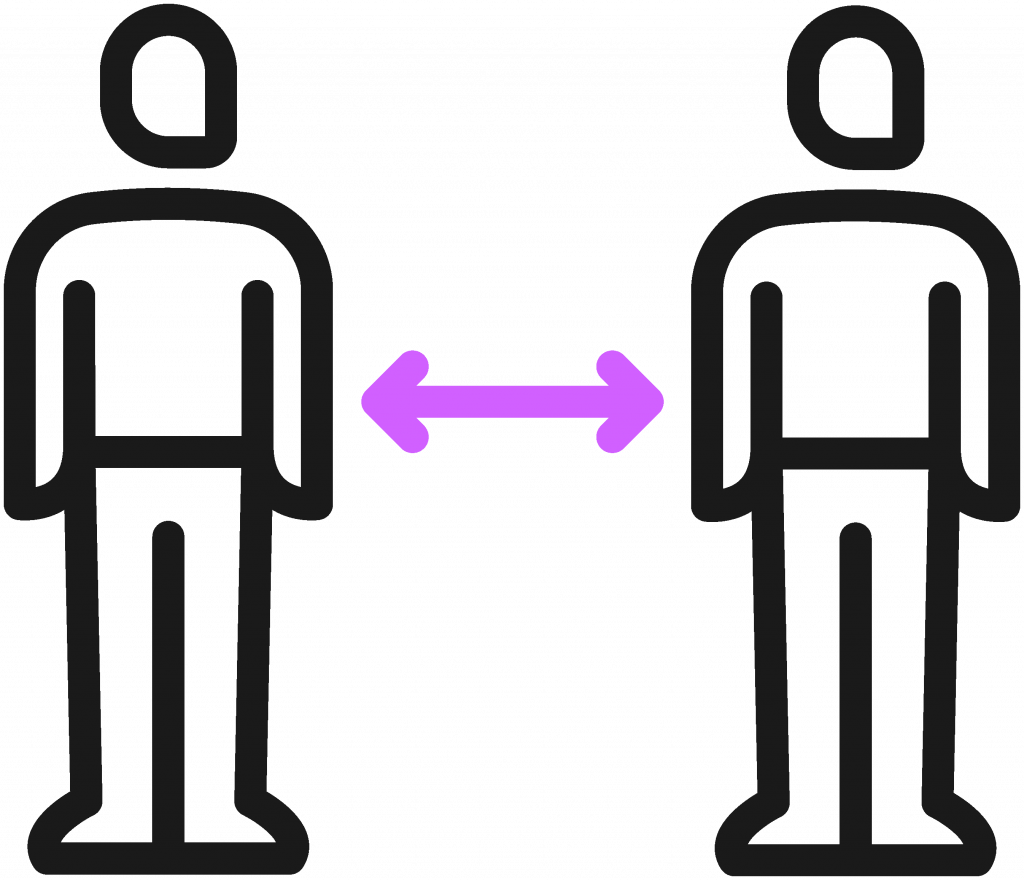 Either-or option when adding signatories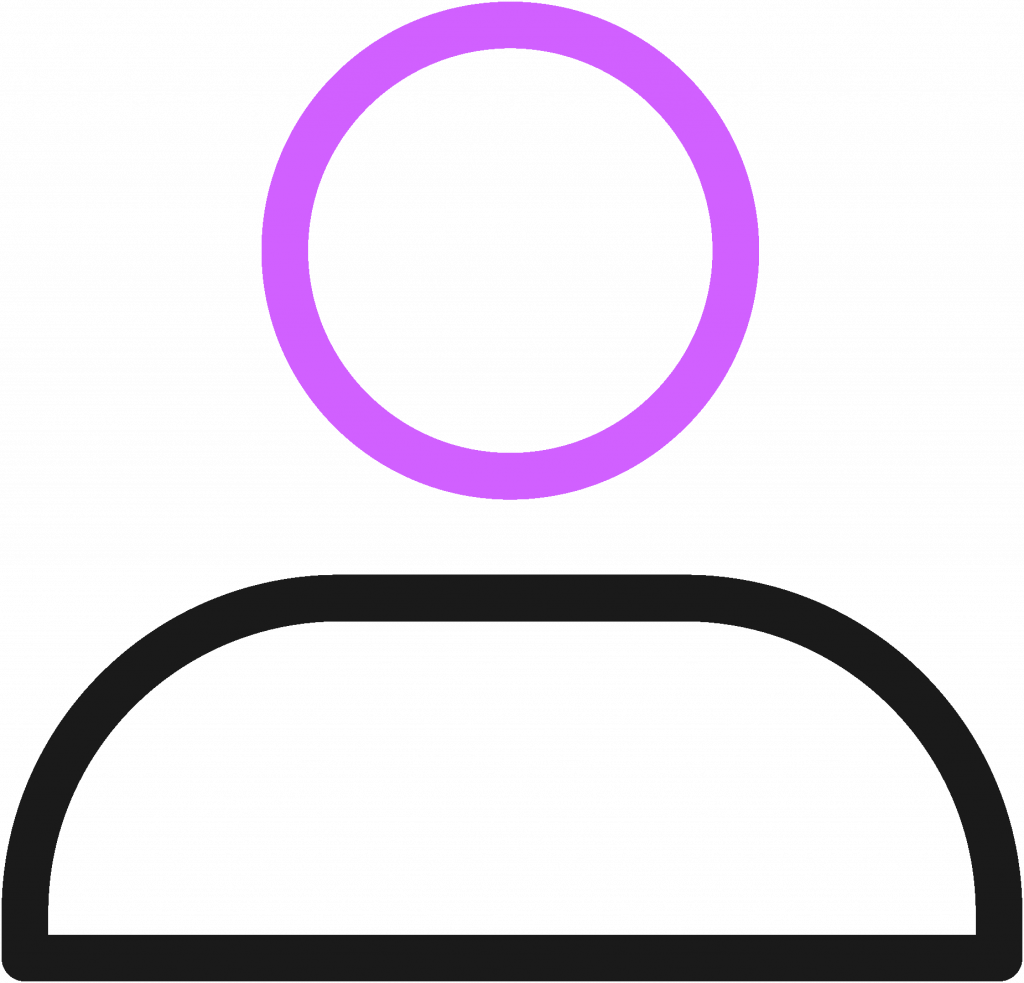 Option to send contracts to persons without a secure email box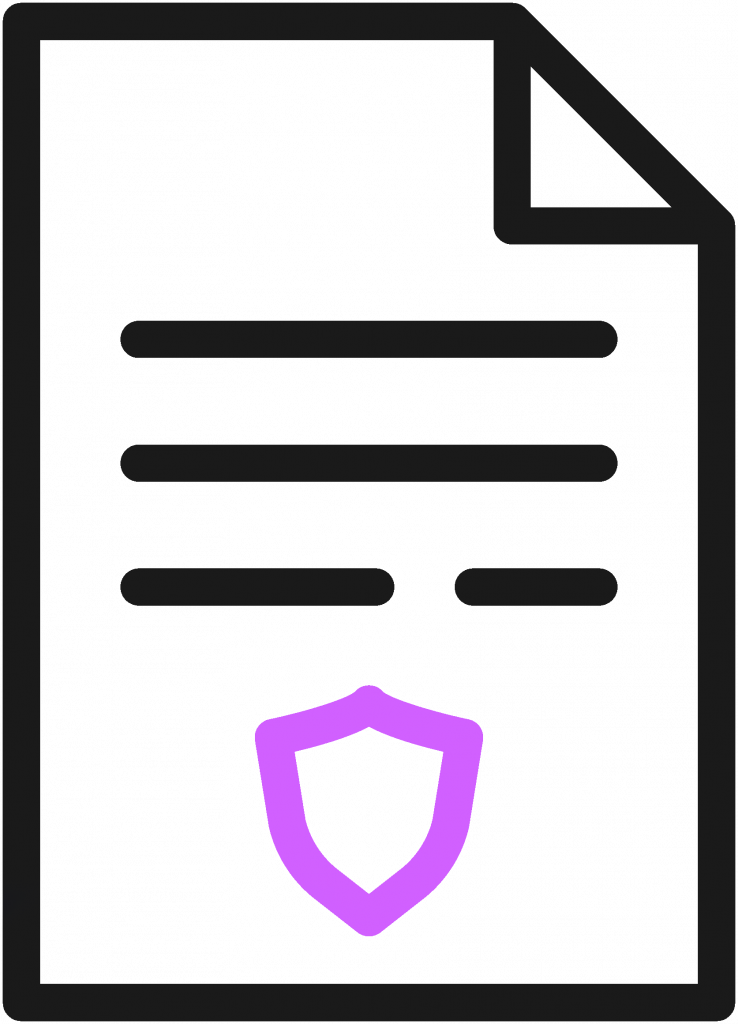 Attached validation report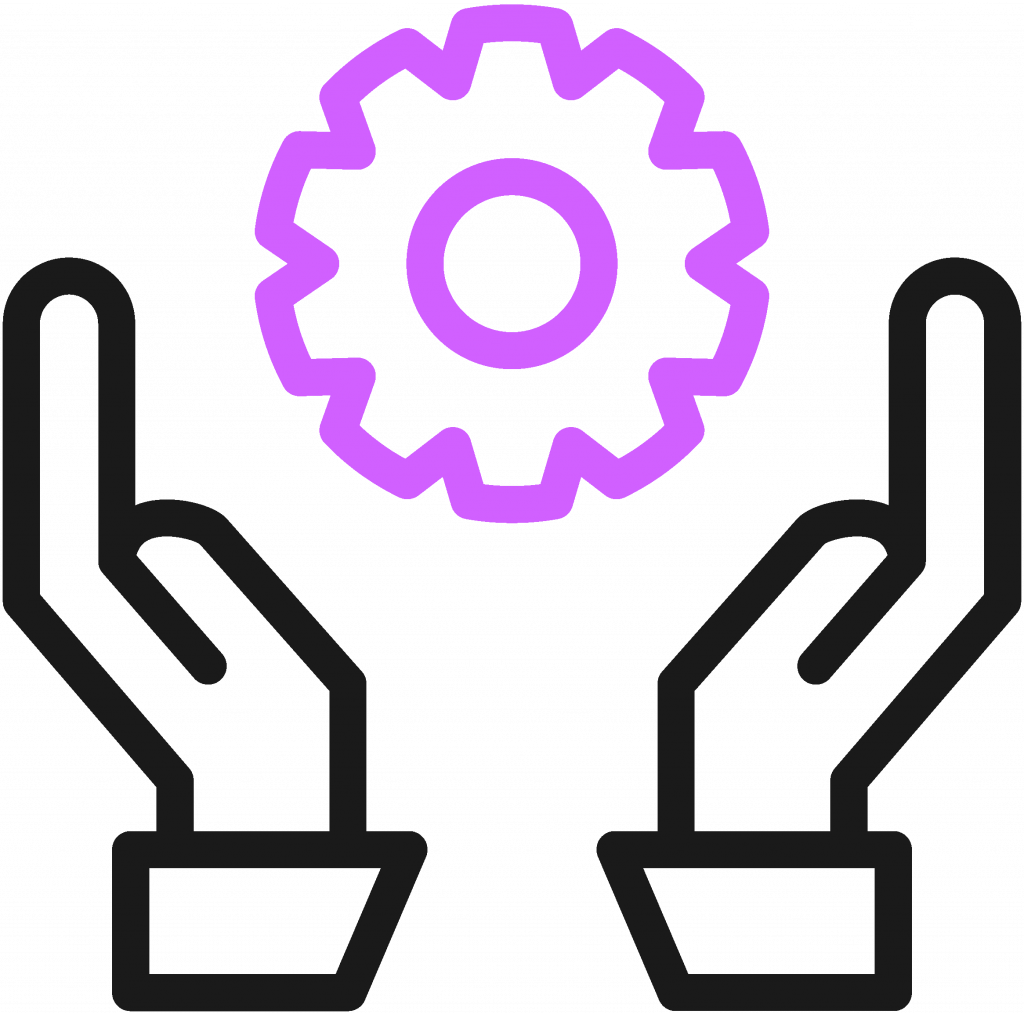 Integration with document systems
No further development is required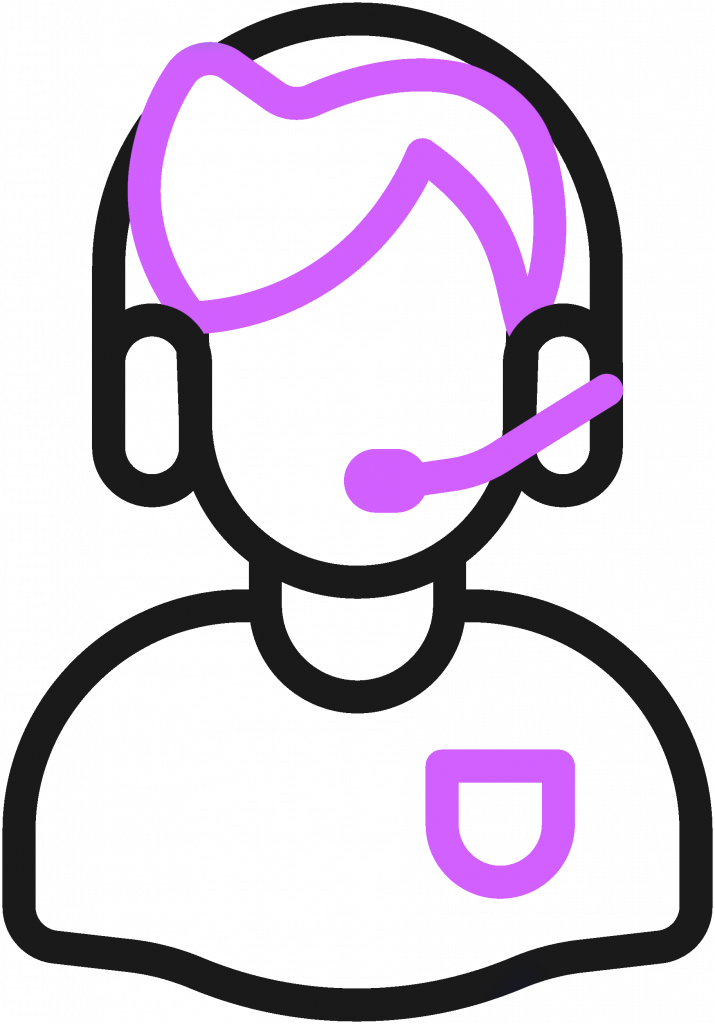 Free support & registration
for users
Support by phone, e-mail mail and the possibility of remote connection
Help with registration
Help with acquiring a digital identity